Big Grid
Big ORBIT grid is operational! The small 64 node grid (nodes on the shelfs in the corner of the picture) will continue to be available as sandbox 9.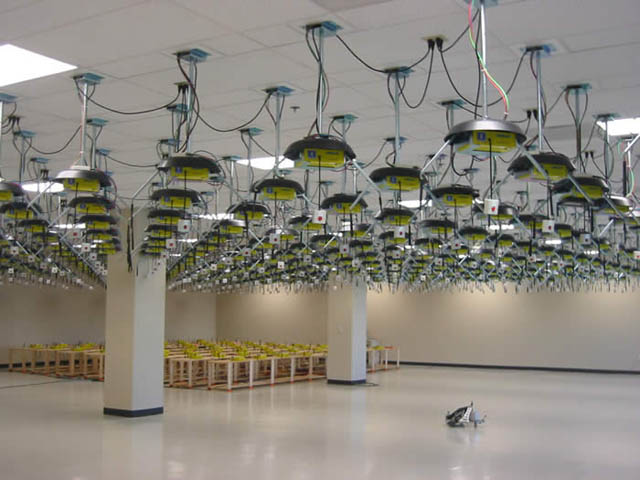 Last modified
13 years ago
Last modified on Oct 26, 2007, 12:27:21 PM
Attachments
(1)
Download all attachments as: .zip
Note:
See
TracWiki
for help on using the wiki.